Collect packs, complete Champion's collections, and get HUGE rewards.
There exist different albums; each album is dedicated to one unique character.
Your goal is to fill up each album and upgrade the character in it. After completing each album, you get an awesome reward. An exciting surprise is waiting for you after completing all the albums. 😉

How to get packs:
- in multiple events and bonuses;
- get a Free pack every day;
- purchase in the buy menu.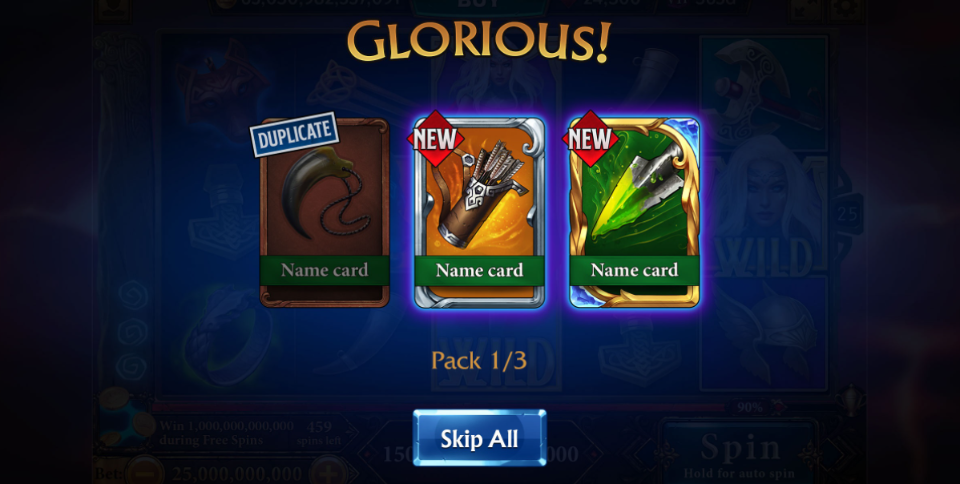 Moreover, there are three additional albums called "Scatter Pass," which you may unlock by purchasing it.
After completing each of them, you will receive a reward.
Please note that reward is provided not for unlocking the Scatter Pass access but after competing albums!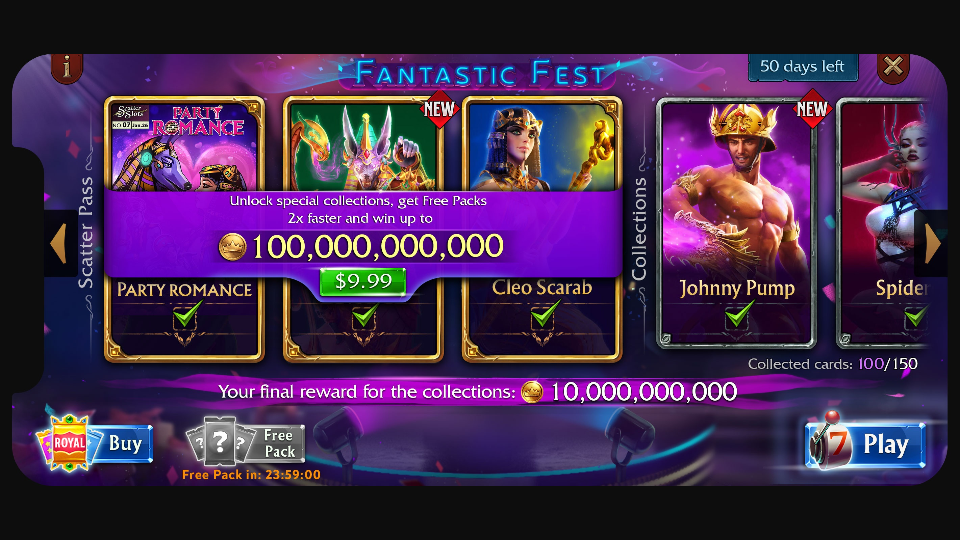 Moreover, Scatter Champions have now a Scatter Lab!
You can find our short guide on it
here
.

Enjoy Scatter Champions and keep spinning to victory!